It's been a busy few months since our #Wrecsam2025 campaign where we came together at a packed Ty Pawb to see who would be awarded UK City of Culture for 2025.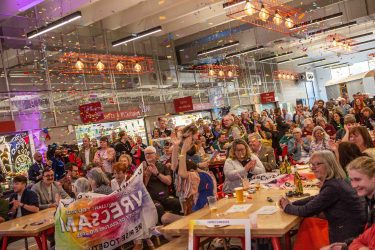 Unfortunately the title didn't come our way and instead went to Bradford, who we are sure will put on a great year.
One of the surprises of the night was an announcement that all runners up were to receive £125,000 to continue their cultural journey.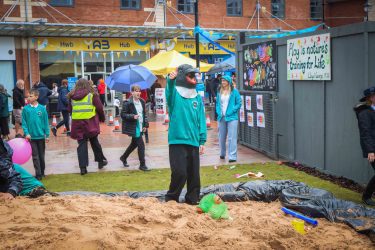 During the course of our journey we learned a lot about Wrexham, the culture of Wrexham, and how culture can be utilised to benefit everyone in our community-so we were keen to announce that we would be throwing our hat into the ring to become City of Culture for 2029.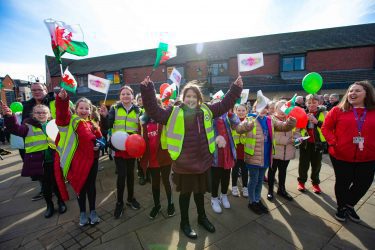 Our aim is to once again put communities at the heart of our bid for #Wrecsam2029 through the co-creation of cultural activities and events, showcasing the unique and diverse landscape of the County Borough and celebrating our cultural journey and bold ambitions.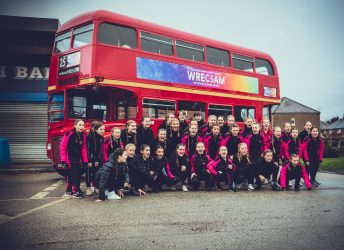 A significant element of our bid for 2025 was the award of Community Commissions of up to £1000 for events and activities that outwardly showed positive support for our bid.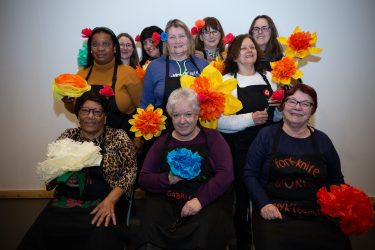 53 small grants were distributed to businesses, community groups and third sector organisations who delivered a wide range of projects in support of our bid between January and May 2022. This in turn encouraged a broad range of people across the County Borough to engage with and feel pride in our collective ambition to become UK City of Culture.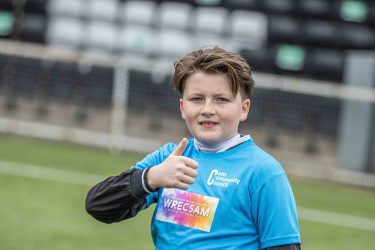 As part of our work to develop the cultural scene in Wrexham we are once again inviting community groups, businesses, and third sector organisations to apply for a grant to deliver cultural activity in the county.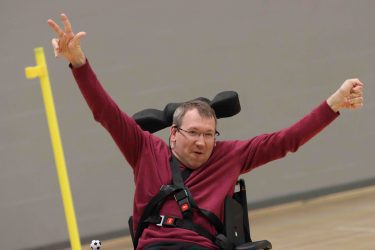 This time there are 8 grants available of £5000 each to deliver a project, event or activity that contributes to generating a sustainable and lasting legacy. This is in line with our cultural strategy for 2029, which is to host a Month of Culture in 2023, a Season of Culture in 2025 and a cultural programme for 2027 (dependent on bid result).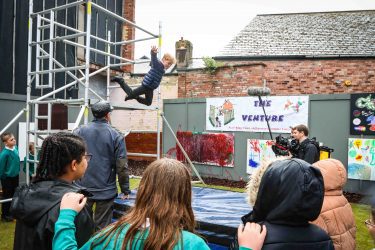 We welcome applications for events, activities and projects to take place before 31st March 2023 that will celebrate and raise awareness of the bid, while showcasing Wrexham County Borough as an outstanding cultural destination. We welcome applications from organisations County-wide, ranging from Wrexham City Centre to the hills of Minera and the Valleys of Glyn Ceiriog.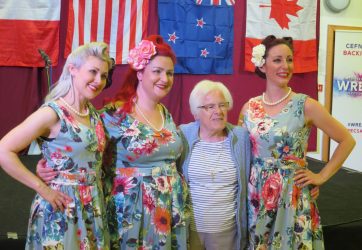 *We will also be working with AVOW to distribute £10,000 to smaller organisations who wish to bid for up to £1000 to host an activity/project – you can find out more by visiting their website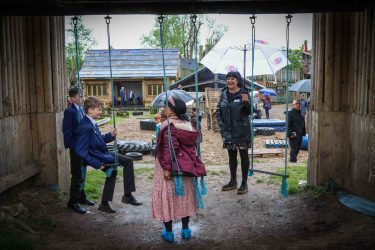 Cllr Hugh Jones, Lead Member for Culture at Wrexham County Borough Council said: "The purpose for once again running in the City of Culture competition is twofold. The competition will give us as a community a focus as we look to develop, promote and showcase our unique mix of culture and heritage to our local, and growing international audience. In developing and supporting our diverse cultural sector over the next few years, we will be in a great position to become the host region for City of Culture 2029 and bring in the many benefits and rewards that come with the prestigious title. These grants will show our ongoing commitment to the cultural sector in Wrexham, and I'm very much looking forward to seeing what's produced
Cllr Mark Pritchard, Leader of Wrexham County Borough Council said: "Looking back at the City of Culture 2025 campaign it's hard to think of a time where so many community organisations and individuals worked together so closely to achieve the same goal. "We want to replicate and build on the great work our Wrexham community produced as we look to support and grow our cultural offering. Last month we officially became a City, I think this really shows the ambition we have for Wrexham. "Wouldn't it be fantastic if in 2029 we could also call Wrexham the UK City of Culture."
In the spirit of 'We Rise Together', we are keen to see collaborations between well-established and emerging groups / organisations.
The commissions will be administered by the City of Culture team at Wrexham County Borough Council and the allocation of commissions will be decided by a panel. Enquiries regarding the commission can be sent to wrecsam2029@wrexham.gov.uk.
Completed application forms should be sent via email to: wrecsam2029@wrexham.gov.uk no later than 23:59 on Tuesday 25th October.
 Successful applicants will be notified by email week commencing 31st October
To be eligible to apply, the applicant must be a constituted and established voluntary organisation, business or community group, and have a bank or building society account in the name of the organisation or have a host organisation willing to accept the funds on their behalf (payments will not be made to individuals). Applications from individuals will not be accepted.
 Application Objectives:
Applications must meet at least one of the following Local Objectives:
Promoting Wrexham as the centre of trade & events in North Wales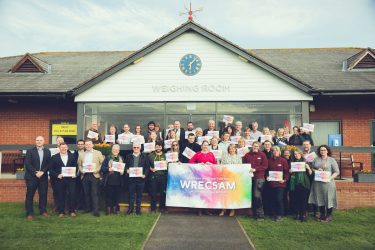 Demonstrating Wrexham's ambition to host events and activity of international significance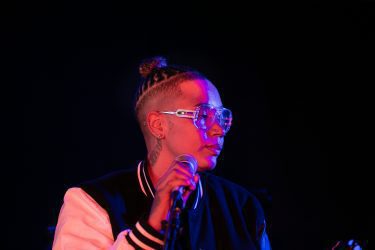 Celebrating Wrexham's desire to be The UK "Capital of Play";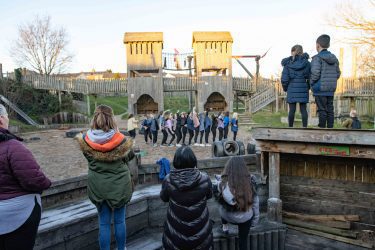 Wrexham as the home of football in Wales;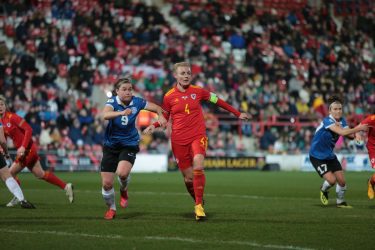 Showing Wrexham as a leader in innovation;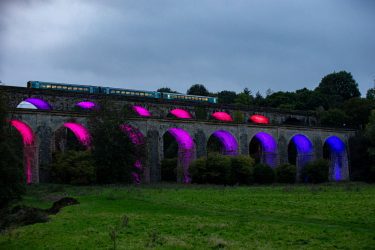 Emphasis on Welsh language and heritage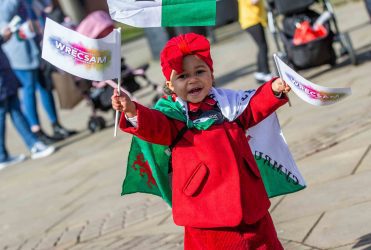 Celebrating cultural diversity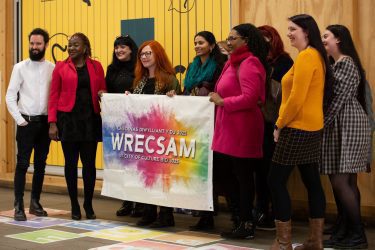 Applications must demonstrate reasonable costs for activity / value for money, and any expenditure must be substantiated in respect of all costs.
To obtain an application form please email wrecsam2029@wrexham.gov.uk